Valentine's Day is celebrated on February 14. It is a festival of romantic love and many people give cards, letters, flowers or presents to their spouse or partner. Traditional romantic dinner and valentine's gift is not bad but simple. Sometimes, it's important to make the day extra-special and surprise your loved one. If you follow-suit, that is kind of boring since everyone would like to have a memorable night full of romance.
How about something a little more creative and one-of-a-kind? Luckily, there are still many great things to do on Valentine's Day this year even though the ongoing COVID-19 narrows some of our options.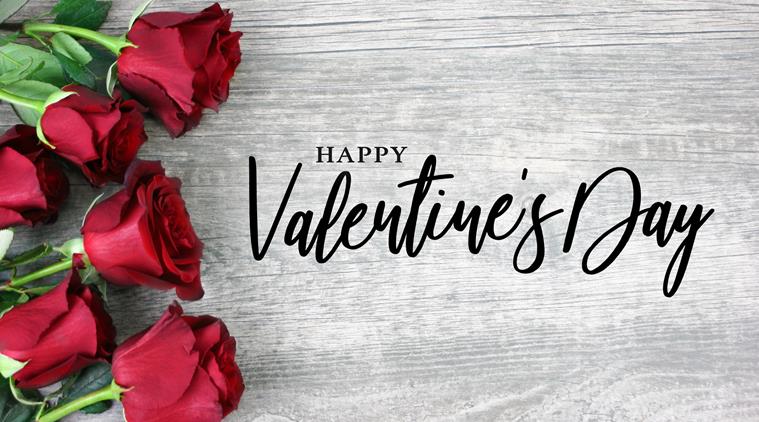 Enjoy Breakfast in Bed
Start the day off right by serving up a romantic Valentine's Day breakfast, then enjoying it together while lounging in bed. Don't forget the champagne!
Go on a Hike
Looking to venture into the outdoors this year? Take a scenic hike together and enjoy all the beautiful sights and the fresh air — it's a great way to bond while getting some much-needed time to unplug, too.
Have a Game Night
For those with a competitive streak (or those who just like some good, old-fashioned fun), an exciting night of board games is the perfect way to make Valentine's Day memorable — especially when there's wine involved!

Make some crafts
Get creative and enjoy a special Valentine's Day craft night complete with wine, snacks and plenty of fun. You can make each other a DIY Valentine's Day Gift, or even compete to see who can make the better (or more creative) craft!
Plan a Movie Marathon
For some quality relaxation time with your S.O., get cozy on the couch and binge-watch all your favorite rom-coms. It's the perfect way to get in the mood for some Valentine's romance!
Take a Relaxing Bath
Turn on the warm water, add in your favorite essential oil or bath bomb and forget about your troubles. Oh, and don't skip the candles and music.
Paint Together
Or, if you'd rather be making your own masterpiece, don your best creative cap and take up a paint brush. If you're a beginner, you can follow along with Bob Ross videos at home!
Have Cheese and Wine Together
Pop open your favorite bottle of wine after making a fancy homemade charcuterie board complete with bread, cheese and delicious meats. Then let the good times roll!
Stretch It Out at Yoga
Enjoy some Zen time together by stretching it out and centering your mind. Make it even more romantic by doing couples yoga, which can help you feel even more connected with each other.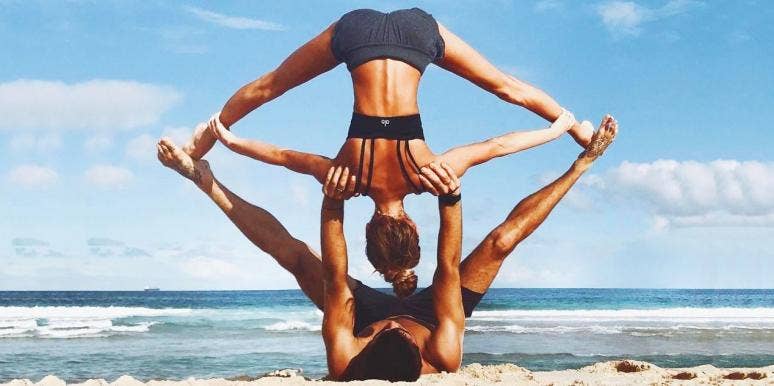 Listen to Music Together
As we all saw in one of the most romantic movies ever — there's nothing that can bring two people together like music. If you feel like going all out, you can even try recreating a jazz club date at home: Just dress to the nines, grab a drink and put on some tunes!